Some of our clients
Some of our clients prefer not to appear on this page. We'll be happy to share more information over a phone call.

From the first roller shutter motor, heralding the end of the crank handle, to the smart home, Somfy has spent the last 50 years assisting and making life easier for millions of users around the world. Day after day, we imagine what the home of tomorrow will look like. We imagine a more comfortable, more responsible and safer home. We create new solutions, reliable and sustainable, that improve life and well-being.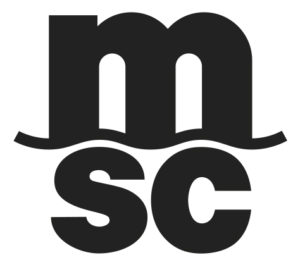 Founded in 1970 and headquartered in Geneva, Switzerland, MSC has evolved into a world leader in container shipping, with offices in 155 countries. MSC delivers goods to local communities thanks to an integrated global network of road, rail and sea transport resources.
Born in 1947, Salomon imagines the future of mountain sports products. Passion and professionalism drive the company's performance. Salomon is one of the world's most innovative Outdoor companies.
Salomon joined Amer Sports in 2005 (2.136 B€ CA in 2015, 7330 salariés). This finish Group developped its success on a key vision : being one of the world's leader of sporting and Outdoor goods, supported by strong brands, innovative products driving performance and committed staff members.
The European Broadcasting Union (EBU) is the world's leading alliance of public service media (PSM). We have 115 member organizations in 56 countries and have an additional 34 Associates in Asia, Africa, Australasia and the Americas. Our Members operate nearly 2,000 television, radio and online channels and services, and offer a wealth of content across other platforms. Together they reach an audience of more than one billion people around the world, broadcasting in more than 160 languages. We operate Eurovision and Euroradio services.
Along the years, we have worked for employees of the following organizations :